"Every pair of Daily Magic jewelry speaks to who I really am and are an instant confidence boost."
Heather C.
A very magical Daily Magic Customer
"These are the only earrings I put in my ears. I love the quality and attention to detail within each piece."
Mel F.
A very magical Daily Magic customer
Daily Magic Blog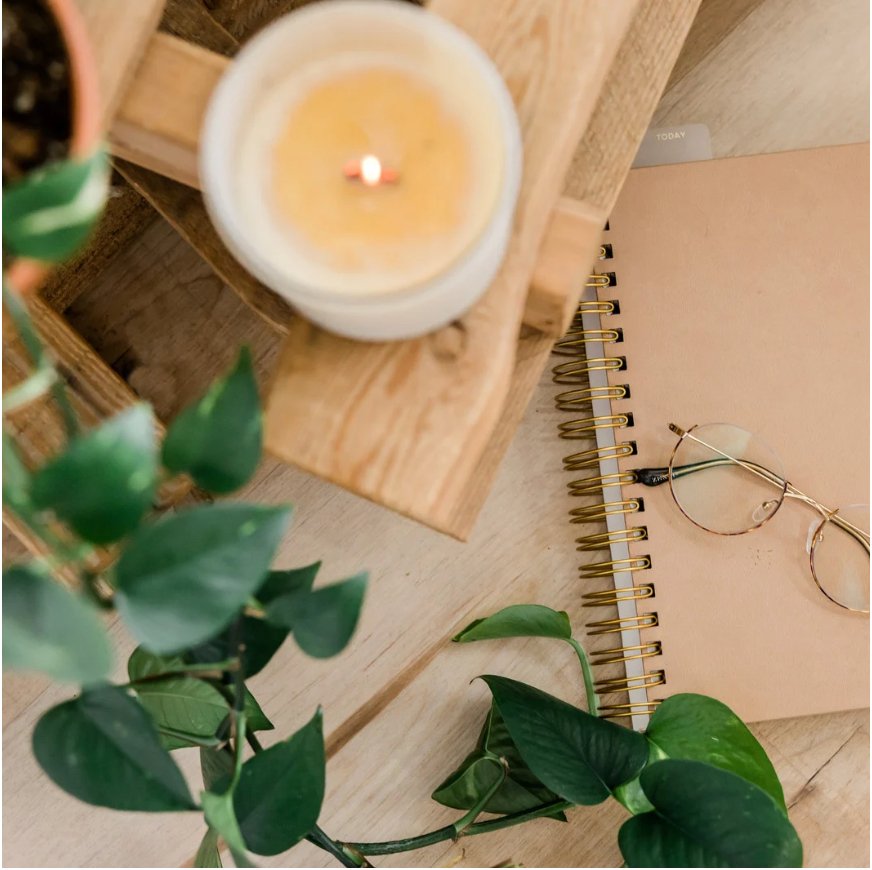 Winter can be a potent time for reflection, rejuvenation, and inner growth. Let's explore the powerful world of winter wellness and discover how we can nurture our minds and bodies during these chilly months. Embracing the Power of Inner Stillness:Just as nature turns inward during winter, we too can harness the magic of stillness. Take a few moments each day to sit in quiet contemplation,...